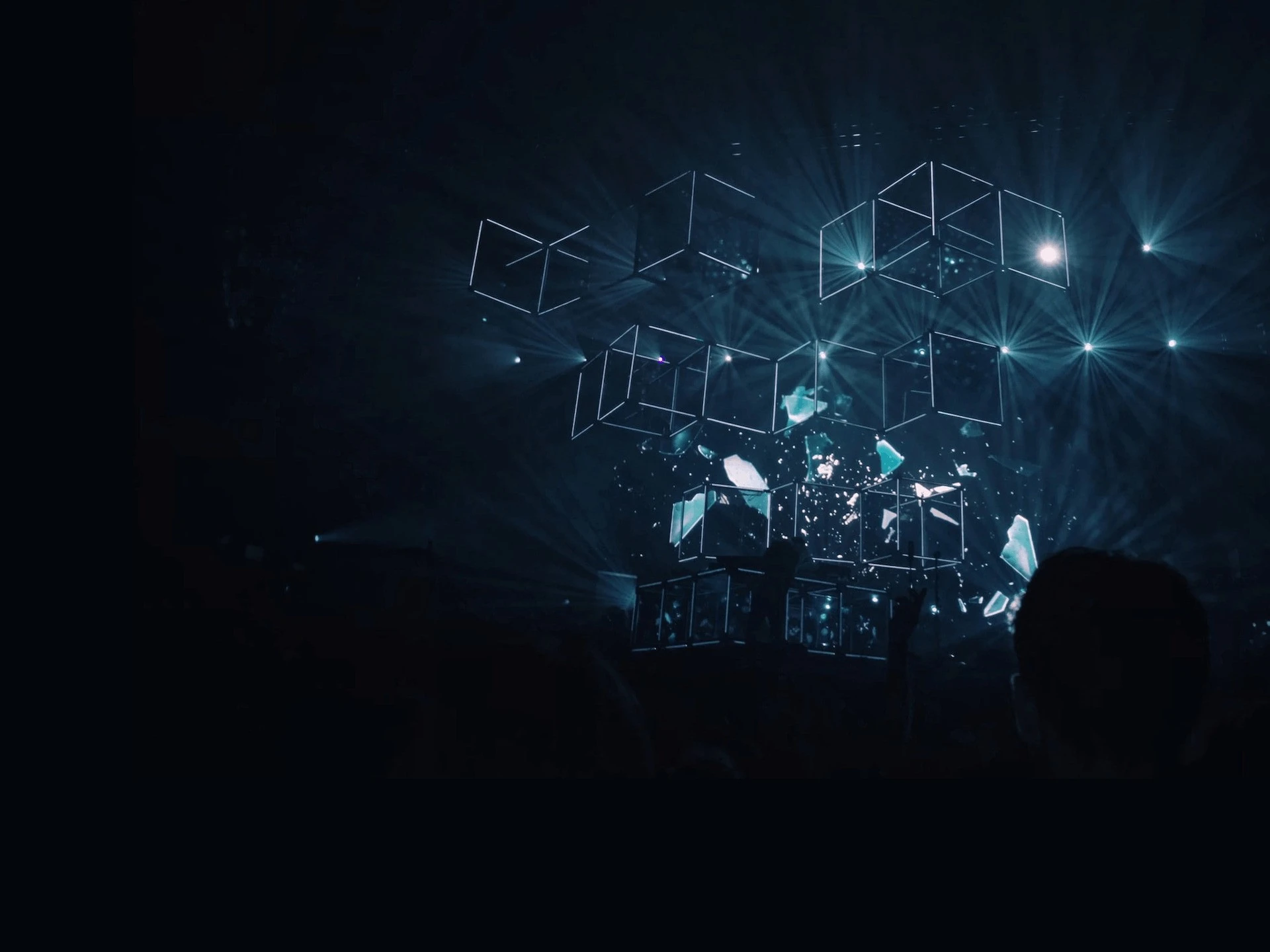 Dynamic and on-demand Data Ingestion Platform
How to build an infinitely scalable data ingestion platform connecting to over 100 different data sources?
Know more
How to

Make Sense

of

your Data?
Source, Store, Secure, Process and Visualize insights into your data.
Know more
'Minimum Viable Product'

as a Service
Explore fastest turnaround to Design > Validate > Build > Deploy.
Know more
Strategy For

Data & APIs

in the

Cloud
How do you build a secure SaaS platform in the Cloud?
Know more
Decades of experience building software products using industry best practices
Focused product development company, deeply passionate about customer success!
Quality & Customer Delight is at the core of everything we do!
– Amit Arole,
Founder & CEO
Deliver Quality, Customer Delight, and Awesome Experiences!
Tech Prescient was founded with the goal of providing world-class software product development services to our clients. Our team is passionate about customer success, helping them transform ideas into realities. We partner with our customers at all stages including ideation, design, development, testing, deployment and support.
We adopt agile methodologies knowing very well that business transformation is an equally dynamic process. This is possible only because of our core technical expertise and the experience of applying these theories to real-life customer situations.
We Offer The Latest Software And
Solutions To Our Customers!
Product Design, Development, Deployment, and Support using Industry best practices. Expertise in the entire process right from UX/Design, Architecture, Development, QA, and Deployment.
Data discovery, orchestration, and ingestion. Data management, governance, access, and privacy. Data modeling, visualization, ML and AI. 
Building identity-aware business applications, managing resources, roles, and permissions. Integrating third-party auth services, Managing Identity federation, implementing clean room policies, data privacy policies, and PII.
Defining a digital footprint of a manual business process for transformation using right tools and technologies. Emphasis on efficiencies, automation and integration strategies to define innovative business models.
Building and deploying Secured and Scalable multi-tenant or hybrid applications and products 'born in the cloud products'. Expertise in hosting infrastructures and AWS in-particular with a thorough understanding of AWS Cloud Services and DevOps processes.
Custom software development through understanding of the business processes and specific customer requirements. Strong focus on usability driven designs and ease of use and adoption by the end customer
We live in a truly agile world today. Uncertainties and discovery are the norms and software product development
in this constantly adapting circumstances is a daunting task.
We have adopted an agile development approach for every product development work we do by delivering on an agreed Sprint goal. Our methodology hinges on using better productivity tools, leveraging best practices and learning from our past experiences to continuously improve
the software development and release process for our customers.
Trusted By The Industry's
Best Organizations